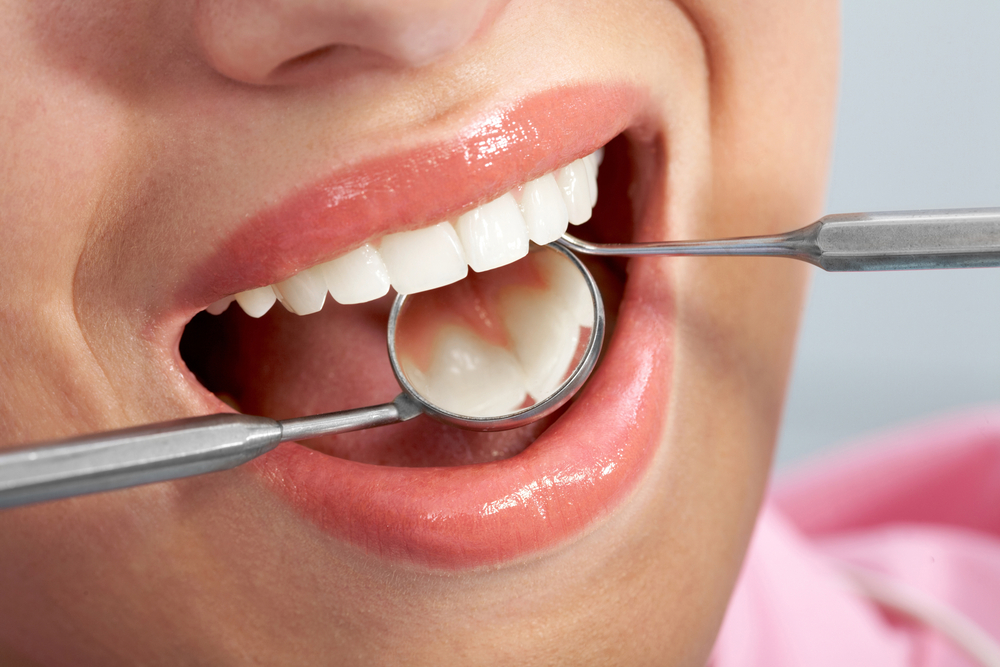 Restore Your Damaged Tooth With Composite Fillings
Visit our office in Laramie, WY for your procedure
A decayed tooth can wreak havoc on your oral health, making it hard to drink or chew. When that enamel is destroyed from plaque, it leaves a hole in your tooth. This makes your tooth more vulnerable to further damage.

Address this issue immediately with composite fillings. Albany County Family Dentistry will look over your tooth to determine if a dental composite filling is necessary. Then, we'll set up a follow-up appointment.

You can count on our dentists and staff to make sure you're comfortable with your composite filling procedure from start to finish. Call today to set up an appointment at our office in Laramie, WY.